A Night Out at Sona
Montreal, September 2002




Leave a comment


Tue Apr 13 19:23:33 2004 from Farhad Saberi < [email protected] >

This one is my favourite. It is quite revealing of the inner desires of a person (including myself) of what we would want to be and that we are not. Being gay and wanting to dance with true pleasure is in all of us, but only a few acheive it. Even if this world were empty, still I wouldn't be able to dance. This picture makes me feel extremely sad and reflective of the fact that I will feel greate remorse once i'm old. It predicts my future feelings and shouts for corrective measures, alerting me in advance, but impossible to implement, a form a self torture - an itch I can never scratch.
---
Tue May 4 21:59:44 2004 from charles kinsey < [email protected] >
this one and the mushroom fish thing are great
---
Sat Jan 29 20:01:48 2005 from ZHP
.. i think i recall the inspiration for this one.
---
Thu Sep 29 16:03:06 2005 from


This guy could dance. With or without these...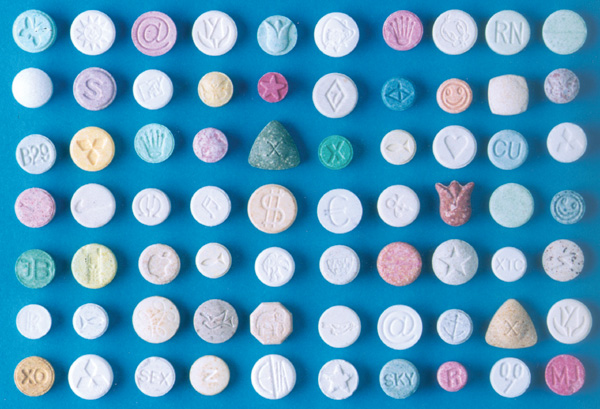 ---