The Intelligent Slacker
Montreal, January 2005




Leave a comment


Sat Jan 29 19:48:34 2005 from ZHP

i like
---
Thu Feb 17 14:34:45 2005 from
Just read a great essay called Quitting the Paint Factory by Mark Slouka, appearing in Harpers Magazine. All about the rise of work and decline of idleness.

"I think that there is far too much work done in the world," wrote Bertrand Russell in his 1932 essay "In Praise of Idleness"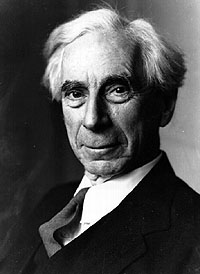 Was Bertrand Russell - famous philosopher, mathematician, and activist - a closet intellectual slacker?
---
Sun Nov 13 21:23:56 2005 from andrea < [email protected] >
Lovely site. Each element. Compliments.
---
Mon Nov 28 17:24:30 2005 from Ross
eerily accurate.
---
Mon Dec 12 12:32:50 2005 from Lope < lope_away at yahoo dot com >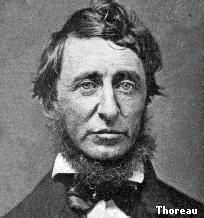 Henry Thoreau, a famous intellectual slacker. For anyone who doesn't know who Thoreau is, read Walden , his philosophical book written while living in a shack on the edge of Walden Pond.

Some Thoreau quotes:
"Why should we be in such desperate haste to succeed, and in such desperate enterprises? If a man does not keep pace with his companions, perhaps it is because he hears a different drummer. Let him step to the music which he hears, however measured or far away."

"Do not hire a man who does your work for money, but him who does it for love of it."

"Men have become the tools of their tools"

"There is no more fatal blunder than he who consumes the greater part of his life getting his living."
---